Miller Motte Technical College Complaints & Reviews
Sort by: Date | Popularity
I started to year in Miller Motte Technical College. I applied for the student loan and got the approval, but they still hadn't provided it. I called them and asked to provide it faster, 'coz I didn't work, but I need to pay for bills and studies. I heard only some fake promises and nothing more. They are liars and scammers, and I want to find other deceived students, who haven't received loans. Please we need to stop this company and return our money. Post your comments.
I recently graduated from Miller Motte Technical College, but I was really disappointed. I paid for my studies, but my degree was useless. Now I can't apply to any other colleges or university, because this certificate turned out to be fault, and the college wasn't accredited. I feel so lost and don't know what measures to take now. I wonder if there are other people, who had the same experience. Can you provide any good piece of advice?
I went to Miller Motte Technical College for 1 and 1/2 semester. They lied to the entire school about their accreditations. They're not regionally accredited, thus I wouldn't be able to get a job once I graduated. When I withdrew, the financial aid office told me I owed $8 which my loan and financial aid didn't cover.
Recently Discussed Complaints
Consumer Tips & Tricks
Worst rating
Subjects of Wide Speculation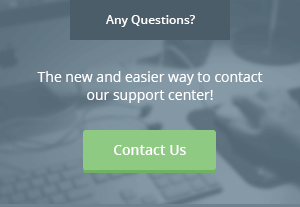 Latest News & Stories
Stay Away
Latest Questions
Latest Groups
Today's Mess-Up Photo