Hp Locate Complaints & Reviews
Sort by: Date | Popularity
Hello I use to work for hp locate... When I first started working I was under the impression we just call the customer to verify numbers but I felt like we was harassing people calling family and friends is unnecessary... They show favoritism there employee side where the up tight people work had a clean bathroom while the call center was nasty and dirty all the time I have seen them on facebook all days while we working like slaves! Worse place I have ever worked! And if you get a job there just beware some of them sit on a high horse and its not calls for!
This HP Locate called several months ago and asked about my ex-husband and his sister. I told them I divorced him 9 years ago and don't know if he's alive or where he's at. I don't care or want to know because I suffered major abuse from him. I asked that HP Locate never contact me again and had the number blocked on my phone. They called me today and told them again, never call me and I reported them to Telepest as well as telling them I blocked the prior number they called from. What is the matter with this company? I have nothing to do with my ex and don't know...
This company continues to call me several times a day leaving threatening messages, implying that if i don't return their calls immediately, something bad will happen to me. These calls come at all times of the day and night, even in the middle of the night. How are they held accountable? I want to file a class action suit against them.
Recently Discussed Complaints
Consumer Tips & Tricks
Worst rating
Subjects of Wide Speculation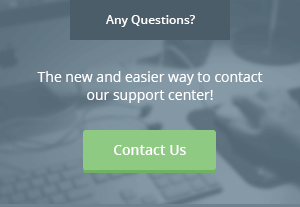 Latest News & Stories
Stay Away
Latest Questions
Latest Groups
Today's Mess-Up Photo