Green Tea Fit Complaints & Reviews
Sort by: Date | Popularity
This is not the only site pulling the same exact scam. Equifax said there is no charge at all during 15 day trial period, but I was charged the full $39.95 10 seconds after starting the trial period, and then the charge went away, after I talked to CS, and then it reappeared the next day as a POS charge. These guys do the exact same thing on the Tea site. I knew it was all scams to begin with, but sometimes you hit a point where you will even attempt proving any "free" money site to be wrong just once. Of course they never disappoint because they haven't changed since the internet began...
This place is a scam. I purchased the product for $1 plus shipping on a survey page. I called within the 15 day trial period to cancel and ended up being charged $25. They told me when I pushed the "1" button to cancel the product I okayed them to charge $25 and there was nothing they could do to reverse it until I told a manager that I would put all kind of warnings on the internet and then they said they would take the charge off - we'll see.
A trial off of $1.00 ended up costing me $78.41. No where in the fine print that it would cost me that much money. I'm calling my lawyer and the BBB. What a scam and rip off.
Recently Discussed Complaints
Consumer Tips & Tricks
Worst rating
Subjects of Wide Speculation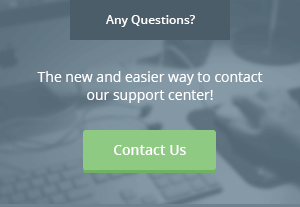 Latest News & Stories
Stay Away
Latest Questions
Latest Groups
Today's Mess-Up Photo