BMC CROSSINGS Complaints & Reviews
Sort by: Date | Popularity
i have noticed deductions on my bank statements recently from BMC CROSSING. at first i really didnt pay it much mind. stupid me. but they keep showing up about every other month. so i looked it up on the computer. it appears to be a book club. i am not receiving any books form any book club. so why am i being charged? how do i stop them? can i recover any of my money?
I have a withdrawal from BMC Crossings out of my bank account for $40.46 and have no idea why or who they are. I am appalled at this and when I try to call the phone number listed with the cash withdrawal there is no answer. Their pnone number is 717-918-2665. Can someone please contact me and tell me what to do to get my money back and to see that this company is held liable for stealing my funds? My name is Jacqueline Armstrong and my phone number is 541-952-4898. My e-mail is jacquelinearmstrong91@yahoo.com.
I just received a charge for $37.48 from BMC Crossings even though i have never ever done business with them. Im not sure what to do if this keeps happening.
Recently Discussed Complaints
Worst rating
Subjects of Wide Speculation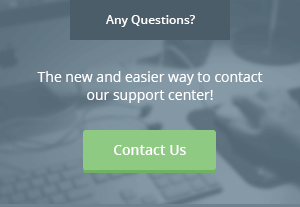 Latest News & Stories
Stay Away
Latest Questions
Latest Groups
Today's Mess-Up Photo