Blue Tax Inc Complaints & Reviews
Sort by: Date | Popularity
Call this place for assistance with a tax matter and, at best, you'll be connected to a nineteen-year old junior college student. They claim to have enrolled agents and tax attorneys on staff; if so, ask to speak directly with one, get their name, and do some independent research to see if they're actually what they are. The operation is largely run by a guy named Todd Lewis, who looks like a cross between Stifler and John Blutarsky from Animal House. I would not hand my money over to an organization like Blue Tax.
This company is a joke. I became a client of Blue Tax Inc., who promised to help me out with a tax problem. I followed all of their directions and faxed all of the information they requested. When they asked me to send them a letter asking me to LIE to the IRS and that they didn't think the IRS would even follow up on the information I told them no! You can go to federal prison for knowingly lying to the IRS. Sorry but I am not willing to sit in jail for 5, 000 dollars. I was told that if they didn't get the letter that they were unable to help me. Seriously, don't let them...
They promise to wipe IRS debt, Promise to life bank levies and wipe away wage garnisments, but is unable to do any of this and will not refund money to clients, They threaten clients and use misleading information to convince clients to pay for their services. Company needs to be shut down, they are telling lies to people and taking peoples money for services they can not do.
Recently Discussed Complaints
Consumer Tips & Tricks
Worst rating
Subjects of Wide Speculation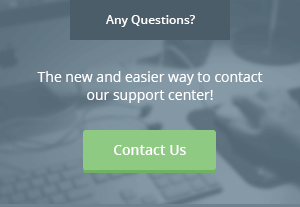 Latest News & Stories
Stay Away
Latest Questions
Latest Groups
Today's Mess-Up Photo