Consumer Complaints & Reviews in Norfolk, Virginia | Page 12
On January 18, 2007 My husband and I ordered the $20.99 special which included 1 large pizza with topping, an order of wings and a soda. We ordered a pepperoni pizza. After waiting an hour we get our order. We paid the driver and he took off. When we opened our pizza we noticed that there...
I spent $4372.00 for 2 recliner couches and one swivel recliner chair. The fabric looks like it is 3 years old and I have had this furniture less then 9 months. I started complaining 4 months ago. The tech. came out with a digital camera and took pictures that did not show the wear on the...
Recently Discussed Complaints
Consumer Tips & Tricks
Worst rating
Subjects of Wide Speculation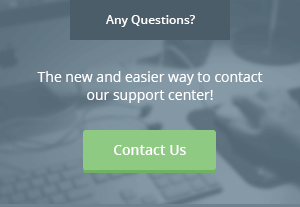 Latest News & Stories
Stay Away
Latest Groups