Consumer Complaints & Reviews in Half Moon Bay, California
I got called for interview at there site at 7am in mnornin whic is very unprofessional the company does not know what they r doing they cant even tell me were a site is that I was going to interview at the company pays people with alot of exp bad pay and there web site says most people get...
In early Feb. 2011, I visited two Re-bath showroom locations in San Carlos, CA. Both were closed with the Old County Road location closing about two weeks prior, per the business next door. No forwarding addresses. A few Phone calls to two numbers in San Carlos, and one in Tempe, AZ have gone...
Recently Discussed Complaints
Consumer Tips & Tricks
Worst rating
Subjects of Wide Speculation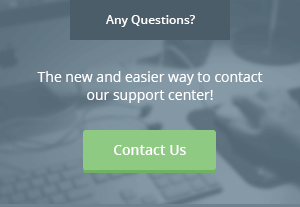 Latest News & Stories
Stay Away
Latest Questions
Latest Groups
Today's Mess-Up Photo