The most trusted and popular consumer complaints website
sms-na.con, IPA-IBA, GPS Profile

sms-na.con, IPA-IBA, GPS
Member since Feb 2, 2011
United States

Posting summary
Ipa Business Consultants - Terrible experience [Comment in Complaint]
Now you need to watch out for SMS. They are one in the same and Jeff Slywka is the "Senior Hiring Director" with Tammy Slywka is in charge of "Outside Sale Recruiting". Almost got conned into joining them in Chicago as well. Thank god I found this site by doing a google search for Jeff Slywka....
Recently Discussed Complaints
Consumer Tips & Tricks
Worst rating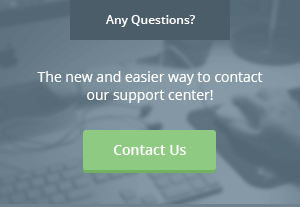 Subjects of Wide Speculation
Latest News & Stories
Stay Away
Latest Questions
Latest Groups
Today's Mess-Up Photo