The most trusted and popular consumer complaints website
Judy Orde
Member since Sep 10, 2009
rr#1 , Nova Scotia
Canada

Posting summary
Reader's Digest - Office of the Prize Award Administrator [Comment in Complaint]
tried to enter access code to enter draw for an ipodtouch. number put in computer but says it is not valid. i notice other people having the same complaint it seems that everyone has the same code 94735. i feel this is a big scam and doesn't say much rfor the credibility of READER'S DIGEST> i would like a responce to this complaint at judy.orde@ns.sympatico.ca or phone number listed a...
Recently Discussed Complaints
Worst rating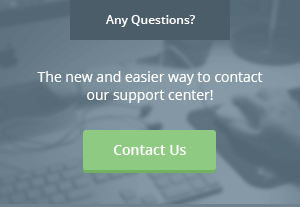 Subjects of Wide Speculation
Latest News & Stories
Stay Away
Latest Questions
Latest Groups
Today's Mess-Up Photo