The most trusted and popular consumer complaints website
Cathy Daigrepont
Member since Feb 20, 2013
Greenwood, South Carolina
United States

Posting summary
Pof.com - dating scam [New Complaint]
I have not contacted pof.com yet. I was scammed by stevewayne441@yahoo.com. Hehas stolen pictures of Uwe Hubertus (a German man). Several scammers have stolen his photos off person.com. I went into scamdiggers.com and found pics of stevewayne (the man I was emailing) but they are of Uwe Hubertus (dont know if he is involved or not). Anyways, they are Nigerian and Russian scammers. They scam women ...
Recently Discussed Complaints
Worst rating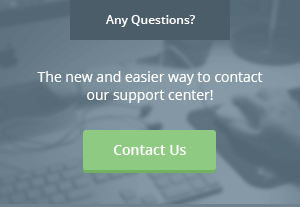 Subjects of Wide Speculation
Latest News & Stories
Stay Away
Latest Questions
Latest Groups
Today's Mess-Up Photo