NutriBullet Customer Care Service

NutriBullet, LLC

PO Box 4575
Pacoima
California
United States - 91333-4575

Customer Support Phone Numbers
NutriBullet Complaints & Reviews
At the present time I can't use my unit, because get a loud noise, to the point I have get to the patio to use it. If I use in the kitchen every one will get out. I consult with other people they use this unit and the results are the same, some already discontinue the use of it. Any suggestions? Please e-mail to hugobarthelotti@bellsouth.net
I received the Nutribullet for Christmas and don't have the receipt so am unable to return to the company for repairs. However, I want others to know that I am very disappointed that this product has lasted less than a month. At first I was very pleased with the results. Now it i...
I ordered the nutribullet along with extra attachments, needless to say I didn't need the extra attachments. The invoice states to call 855-346-8874 for refund. I've been calling this number for 2 wks now and no-one answers. It just has a standard recording of maintenance update...
I order the NutriBullet 1-800-620-1485 off a TV commercial. I received the package and additional superboost weight lost supplement that can be returned with no hassle within a thirty day trail period. I am pleased with the supplement and wanted to return it, but you have to have an...
Recently Discussed Complaints
Consumer Tips & Tricks
Worst rating
Subjects of Wide Speculation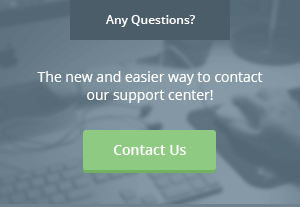 Latest News & Stories
Stay Away
Latest Questions
Latest Groups
Today's Mess-Up Photo