National Reply Center Complaints & Reviews
Sort by: Date | Popularity
I have asked to stop receiving the benefit update for Georgia residents card. I do not want nor need this information. I think someone else may benefit from this information. PLEASE STOP sending this to me. Please remove my name and address from your mailing list. I am a senior, but I do not want this information. This card has an attached card for prescription drug benefit information with it. Please do not send any more cards. Thank you for your time and attention.
i have been recieving mail about supplememnt your goverment death benefits for my father in law and my father in law has been dead for 5 years he died on fathers day and my husband was born on fathers day. But what makes this so interesting is my father in law never lived with me nor used my address for anything He lived next door to me. His daughter moived her family in and lived there ever since. I have been trying to get all the mail stoped but it seams the more I try the more I get. The hard part is I have been recieving mail since he has died and don't know what to do in order to get it to stop.. Thanks
I continually receive a postcard from the National Reply Center, P. O. Box 46715, Greensboro, NC 27499-3876, with regard to "Senior Final Expense Information, " telling me it is my "legal right as a United States taxpayer to receive all the information available" to help pay for my final expenses. They offer benefits of $2, 000, $5, 000, $10, 000 and $15, 000. Requesting that they not mail to me has produced no results. I understand that they have been asked not to do this, but apparently it, too, has produced no results.
Recently Discussed Complaints
Consumer Tips & Tricks
Worst rating
Subjects of Wide Speculation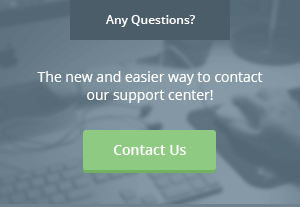 Latest News & Stories
Stay Away
Latest Questions
Latest Groups
Today's Mess-Up Photo