msn email Complaints & Reviews
Sort by: Date | Popularity
I have been having numerous problems with my email account.It can take very long to load and many attempts to sign out.I am concerned that someone is hacking into my account.Is that something that could be checked? Many thanks in advance.
I, ve been having issues accessing my hotmail account on MSN today. The system keeps locking me out and telling me to reset password and type in the characters below, I already verified Im writing the correct email address and changed my password like five times and I keep getting the same message. When you try to contact support there is no way to email or chart with nobody since Im not able to sign in the right way and the system won't let me post nothing on forums because of the same reason. Can someone tell me if they are having the same experience lately? Thank YOU
attached is an email i recieved is it a scam or for real please let me know thanks below the email add and email - [msnservices-inc@msn.com] MICROSOFT CONSUMER AWARD CENTRE International Promotions/Promotion Award Center Lottery License Number 1014 Tel/Fax +44 703 1907 678 IP: 69.34.101.137 You have received this mail officially from Microsoft. Below are your e-information which qualifies you for the second category prize for the Microsoft Email Lottery. =~=~=~=~=~=~=~=~=~=~=~=~=~=~=~=~ E-TICKET CODE: FF87344-91 WINNER REF CODE:MSN/JE02UK09 E-BATCH: 02/RF09 SECURITY PIN CODE: MSN01DE4...
Recently Discussed Complaints
Consumer Tips & Tricks
Worst rating
Subjects of Wide Speculation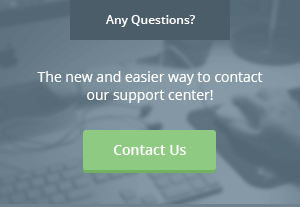 Latest News & Stories
Stay Away
Latest Questions
Latest Groups
Today's Mess-Up Photo