BRIGHT EFFECTS Complaints & Reviews
Sort by: Date | Popularity
We bought the Bright Effects light bulb with the small stem about one year ago. They have a 7 year warranty. One of the bulbs burnt out. When we went to buy a new one they no longer make the compact fluorescent lights with the small stem.
Bulbs supposed to last 7 years. Did not even last 2 years. Also relatively dim bulbs compared to description of what it should be comparable to.
Bright Effects compact florescent bulbs LBP7T10 7 watt picture bulbs UL # E170906. The packaging says they last up to 7 years and I purched them for $8.00 each 10 months ago and they burned out!
Recently Discussed Complaints
Consumer Tips & Tricks
Worst rating
Subjects of Wide Speculation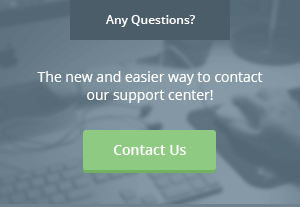 Latest News & Stories
Stay Away
Latest Questions
Latest Groups
Today's Mess-Up Photo