American Society for the Prevention of Cruelty to Animals

424 E. 92nd St
New York
New York
United States - 10128

Customer Care
American Society for the Prevention of Cruelty to Animals Complaints & Reviews
o my sister has a beautiful pug his me is Brisco he is very sick and has kiney Problems..we took him to the Aspca so they could treat him..he needed to be hospilazie AS soon as possible..so they took him in we had to wait 3 hours just so they could see him..they saw he was very...
I have been a client of the ASPCA Petshealth Care Insurance Company for over 11 years. I recently submitted claims on behalf of my Li'l Girl, totaling approx. $3000.00, The 1st claim totaling $1400.00 was reimbursed for a total of $300.00. A previous claim of $320.00 was reimbursed...
The ASPCA is supposed to protect the animals. <br /> <br /> Tha ASPCA killed OREO the dog thrown who was beaten by his owner and thrown from a rooftop in Brooklyn, NY.<br /> <br /> In November 2009 ASPCA president and CEO ED SAYRES issued a statement to try and...
I emailed a complaint of possible animal cruelty to the ASPCA in NYC as per the information provided on their website as stated below, I did get one response that they take it seriously, and would send an 'investigator' to check. I still observed what appeared to be still...
Recently Discussed Complaints
Consumer Tips & Tricks
Worst rating
Subjects of Wide Speculation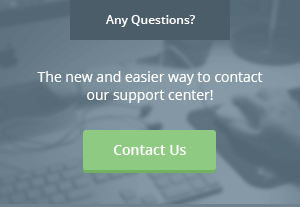 Latest News & Stories
Stay Away
Latest Questions
Latest Groups
Today's Mess-Up Photo